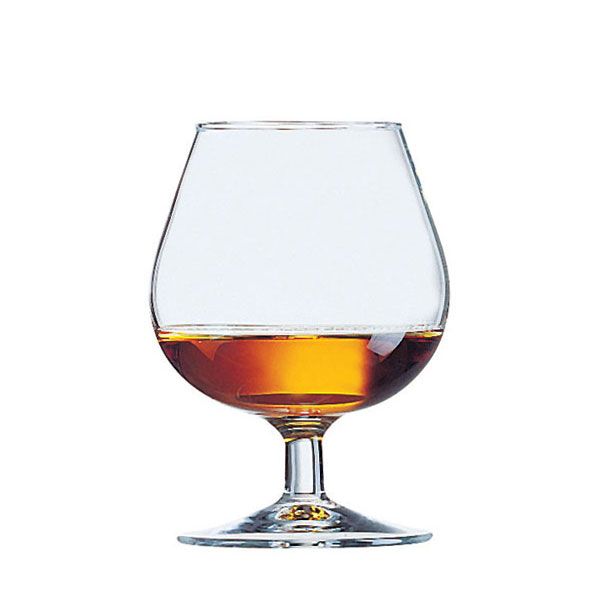 OVER  CONGAC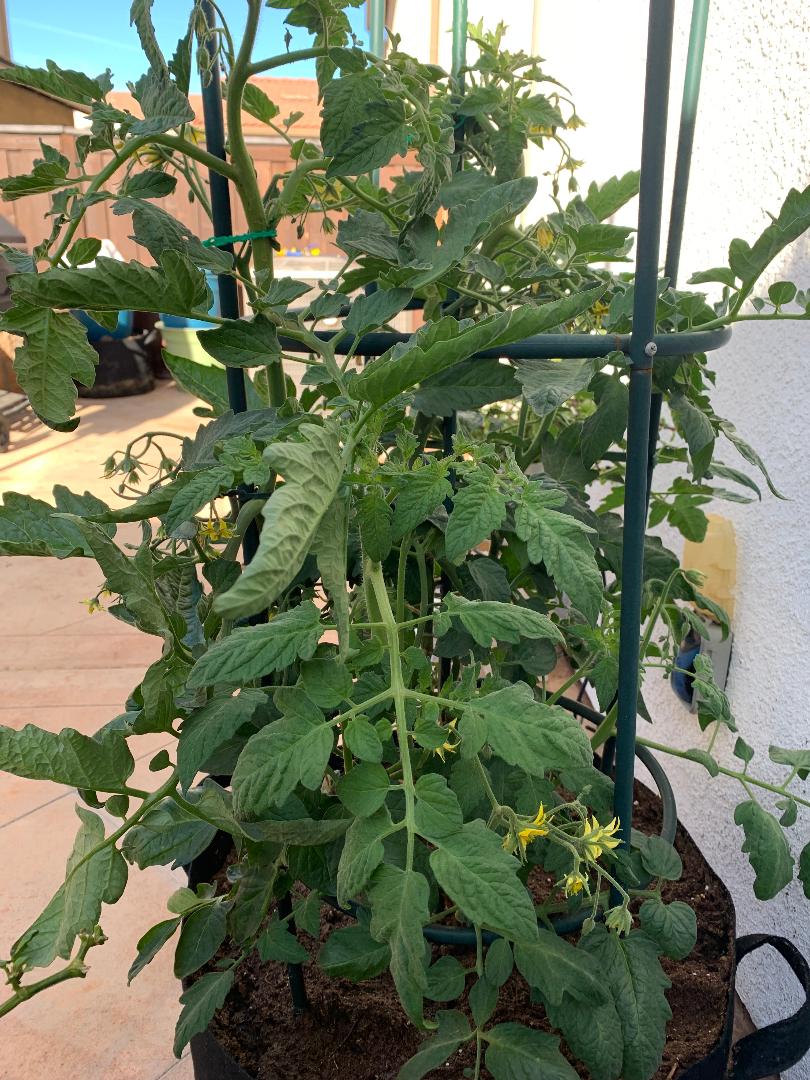 Advantages of Home Patio Gardening
There are a few advantages a novice home patio gardener can benefit from that can lead to yielding a great vegetable and fruit garden harvest. The number one advantage of home patio gardening is – convenient access. I can access my patio garden from my kitchen back door which conveniently allows me to inspect my plants every day throughout the day. Two steps outside my kitchen door and I am standing in my garden. This easy access has increased my knowledge and interest in gardening which have led to a great harvest. No walking in a big back yard, farm or planting fields.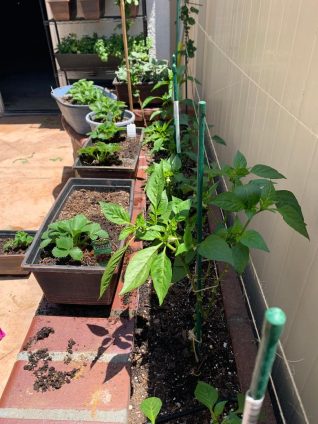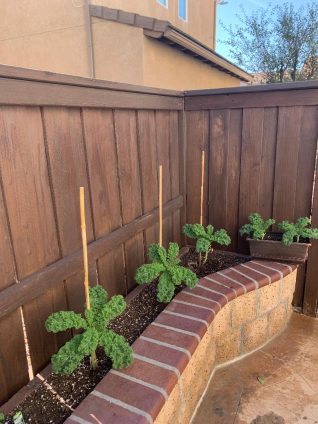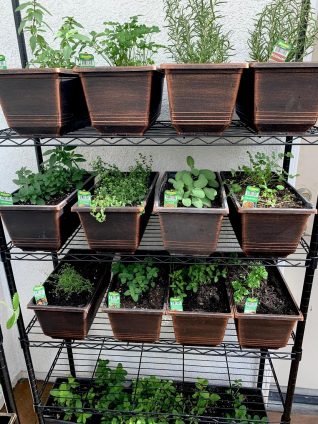 Fenced in Patio
Having a 5-foot fenced-in patio is another great advantage to patio gardening. The fence plays a major role in reducing varmint invasion from devouring my garden.
Note: The convince of a retaining wall provides additional space where plants in pots can be placed. 
Garden racks
Garden racks are another great advantage for Home Patio Gardening. Not only dose garden racks increase planting space, but they also decrease the creeping crawling insect that invade plants leaving you with dealing primary with winged invading insect. Racks also presents a good eye view when inspecting your plants.  
Fresh Herbs
My family love home cooking and we love to dabble and experiment in creating many different dishes for our enjoyment. We also love the convivence of stepping out on our patio and harvest some of the great fresh organic herbs that enhance the awesome flavor of our creative dishes. Cooking daily with excess to natural oils of fresh herbs absolutely takes our favorite meals to a more enjoyable experience.