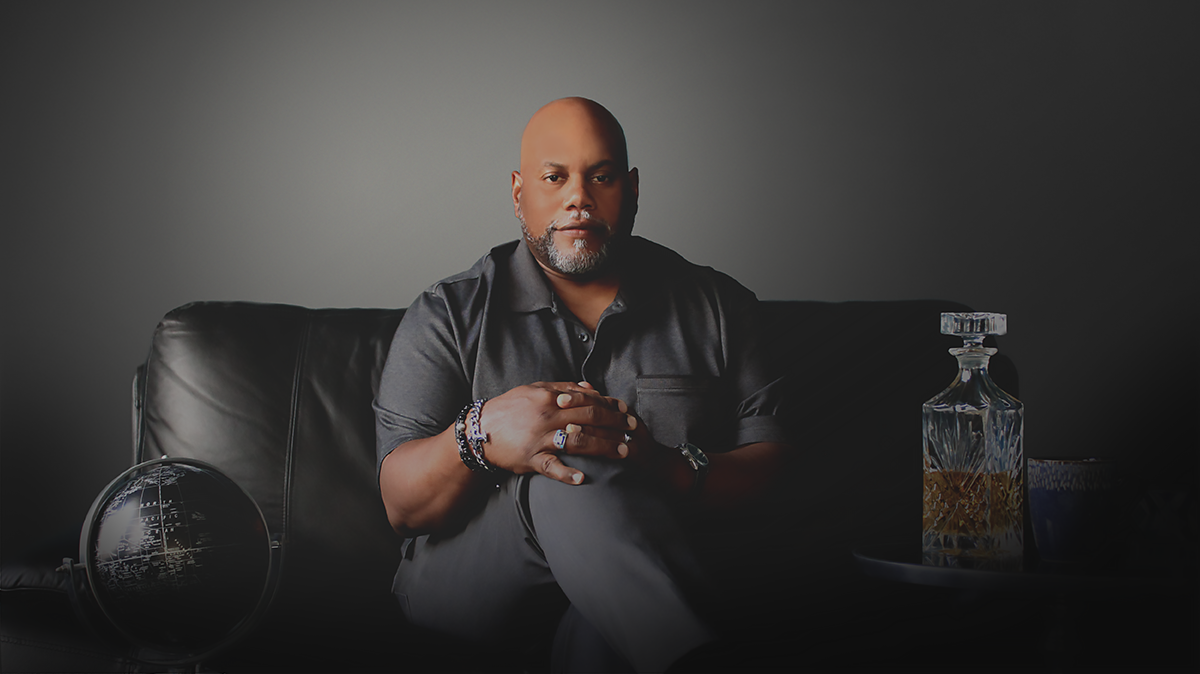 Hello,
My name is Shawn, welcome to my blog: Over Coffee and Cognac  
Please, take a minute or two and Check This Out– the reason why I started this blog was encouraged by my family & friends. During the pandemic lock down I decided to try my luck  with gardening which was the last thing I could think of to do while confined to my home. 
As a novice gardener my family & friends have been very impressed with my home patio gardening success and suggested that I should start my own blog, so with a little family and friends push I decided to go for it.
After a great deal of reading, gardening, trial and error, my patio gardening has become  a great success and a new passion that I enjoy.
I also look forward to blog beyond gardening because I enjoy engaging with people on any topic with the hope of making a positive change in their lives; weather that's simply just putting a smile on their face, taking time to listen to their point of view on specific topics, sharing different experiences in ones life journey, teaching something new that brings about change, or just plain having fun conversation. I love Coffee and I love Cognac and what can be more relaxing than having fun stimulating conversation over a great cup of Coffee or a great glass of Cognac.      
If I may, I would like to share a little about myself. I am originally from the very cool city of Oakland which resides in Northern California, but I now live in Southern California in the city of Orange with my wonderful wife of 32 years and my 4 adult children.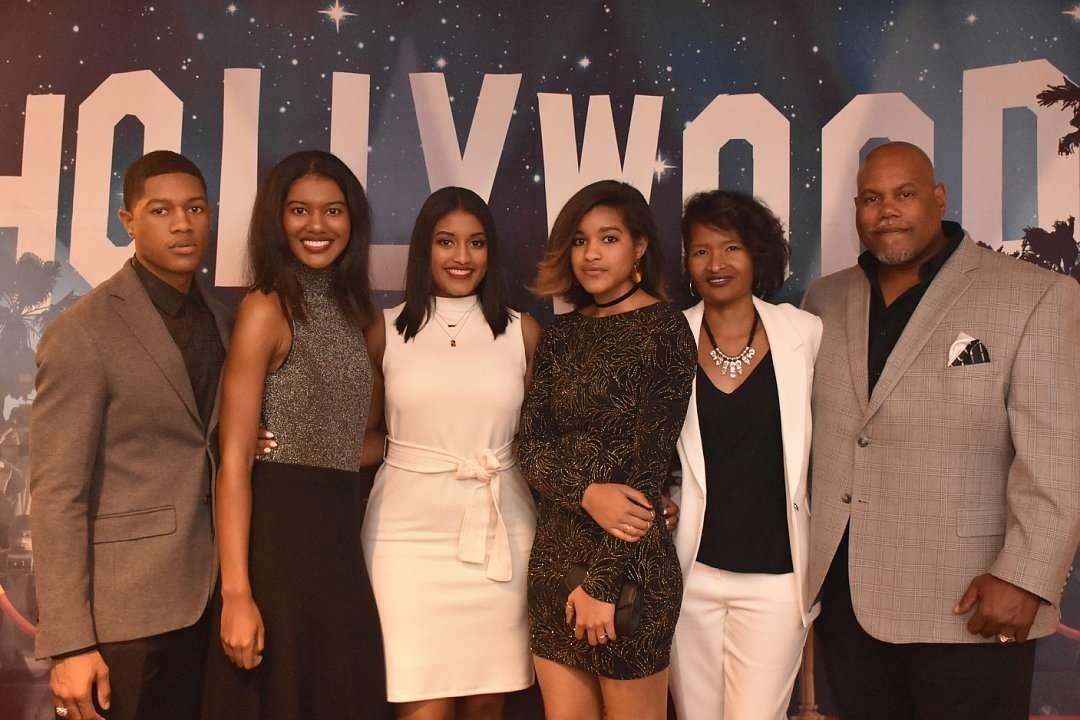 I love the fun, exciting and beautiful State of California, It is the state that I call home. 
Directly out of high school I enlisted into the United States Military and served 4 years in the Army Infantry as a combat solider. My first tour of duty was in the beautiful town of Crailsheim Germany and I have to say, stationed in this country was a fun experience. After completing my tour of duty in Germany I was stationed in Fort. Carson Colorado where I ended my service in the United States Army. 
While in the military I drove a 13 ton M901 ITV  TOW  Missile Carrier. Upon the end of my time served I was presented with the Certificate of Achievement in Recognition of Meritorious Performance.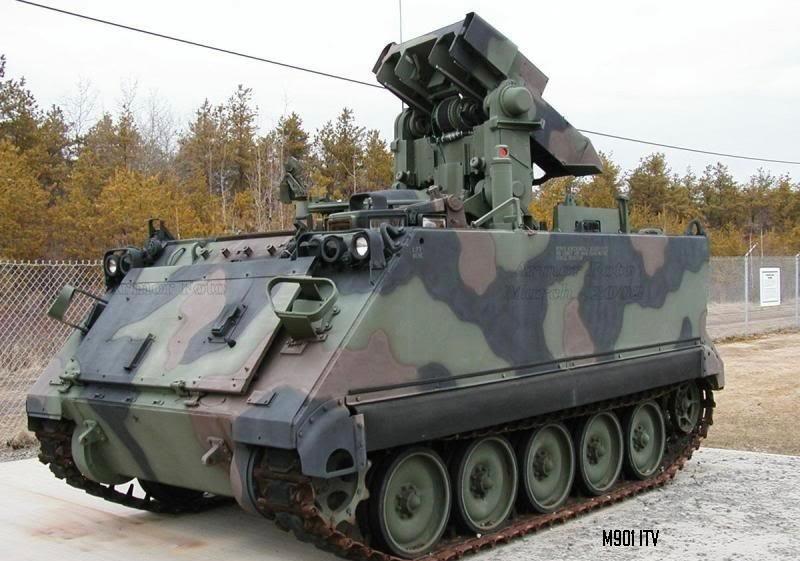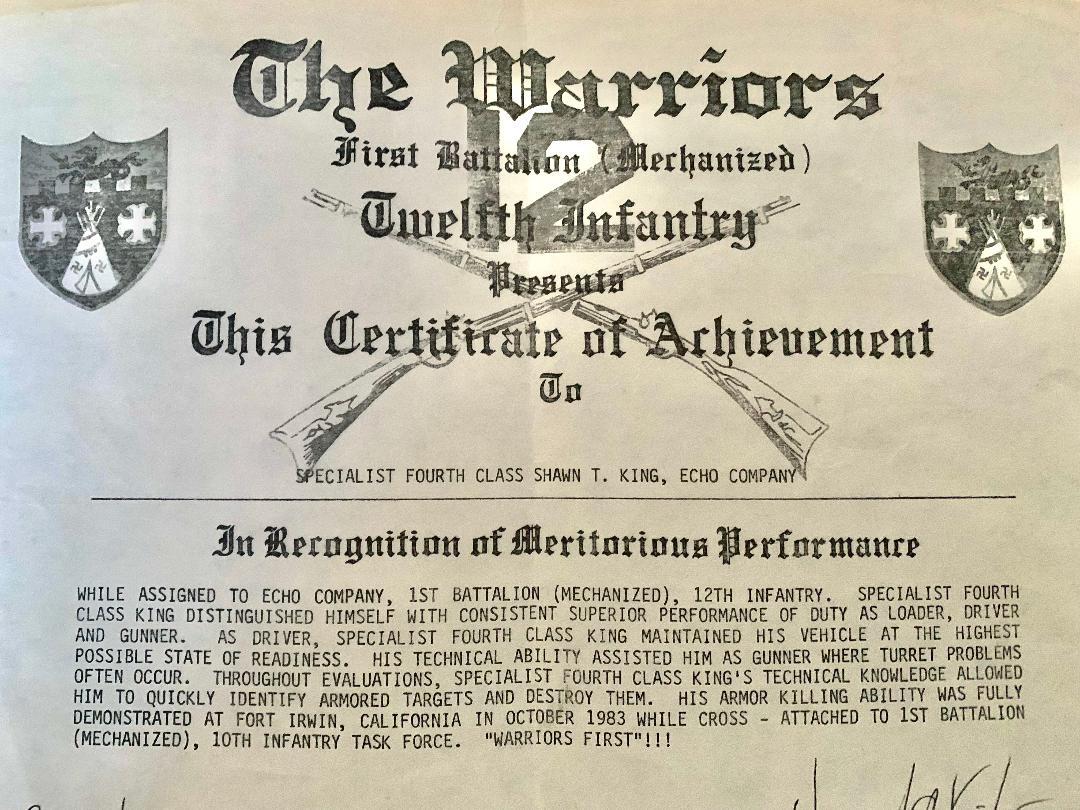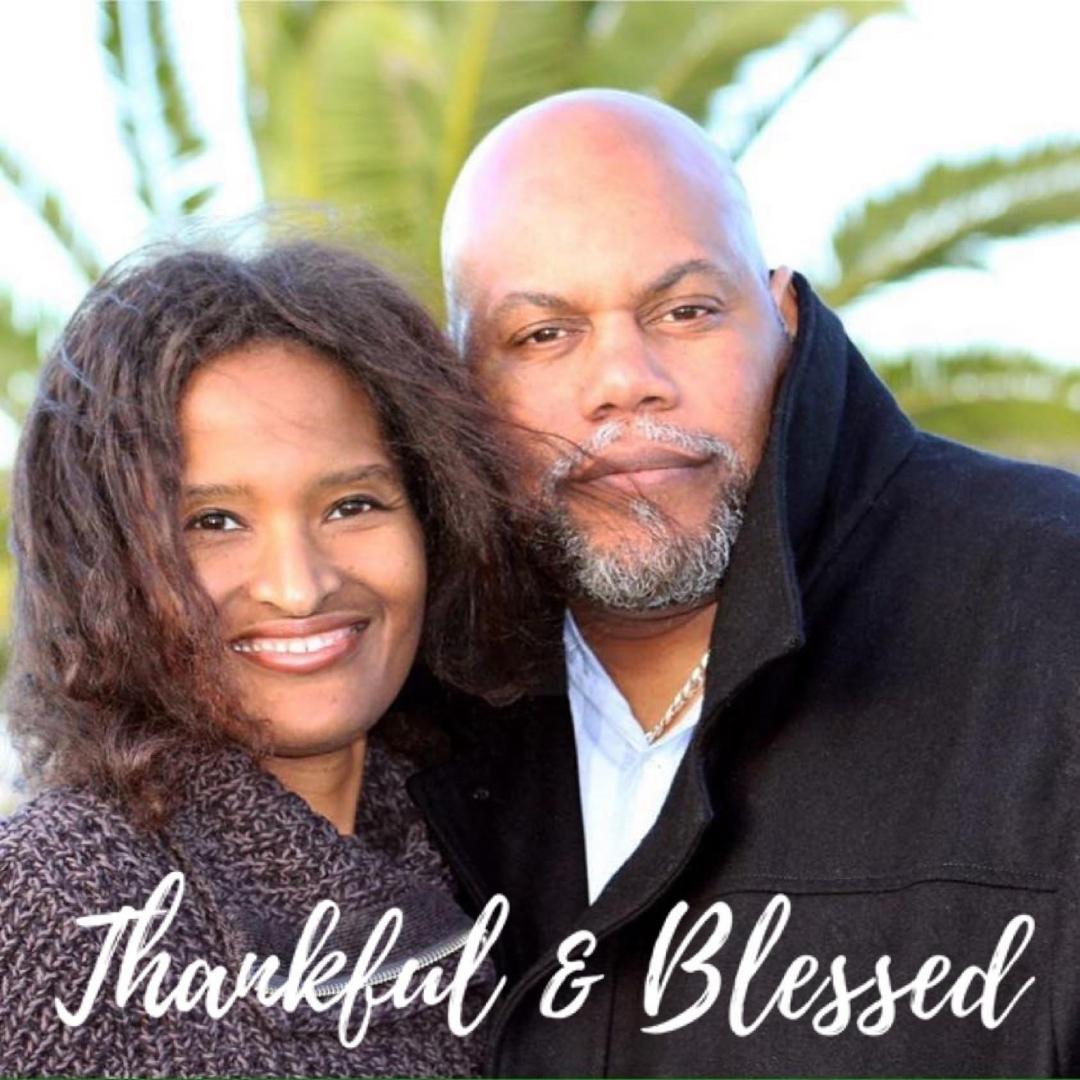 After ending my service in the military it was destiny that led me to the state of Missouri where I met and married my wonderful wife Angela who was a native of  St. Louis. Missouri. Missouri is where my wife and I would raise our four children and where I also worked for a company for 20 years that produced silicone wafers.
My wife who was a collage graduate with a bachelors degree in computer science encouraged me to consider going back to school and I did and I received my Bachelors Degree in Business Administration at Lindenwood University.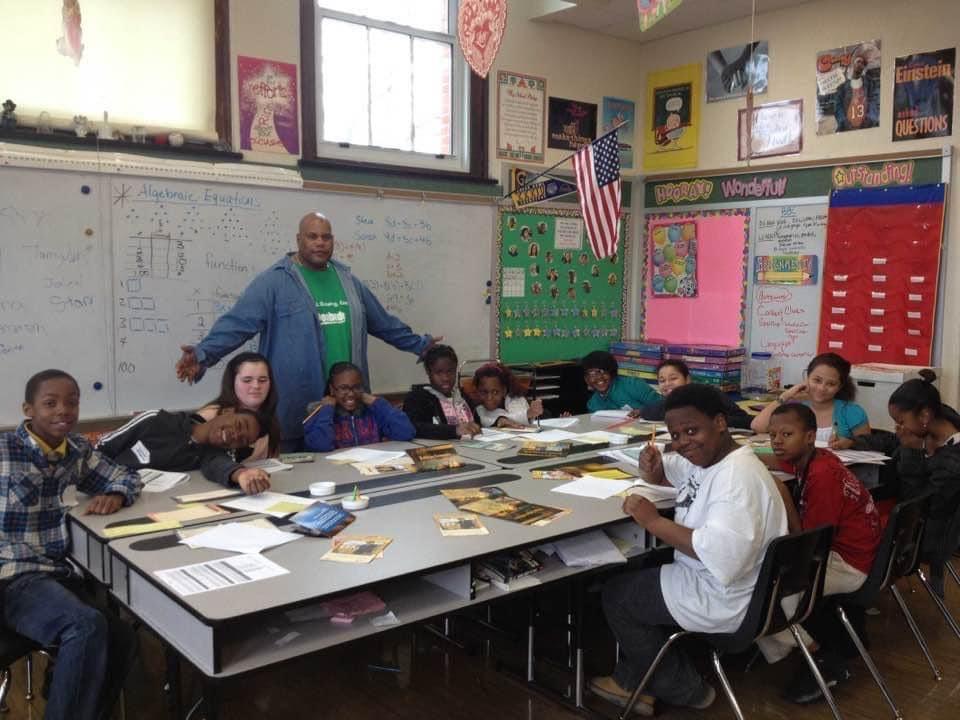 One of my great passions is working with the youth. There is nothing more rewarding than feeling the personal joy within oneself when helping youth find a path to fulfilling their dreams. While in Missouri, for three years I volunteered to teach team building business concepts in youth work shops in the St. Louis inter city school district to 6 & 7 graders. Volunteering in this program was one of the greatest experiences of my life. 
At the time my children were entering collage California was calling me back home. It has been 9 years since I moved back to California and my family and I couldn't be more happy.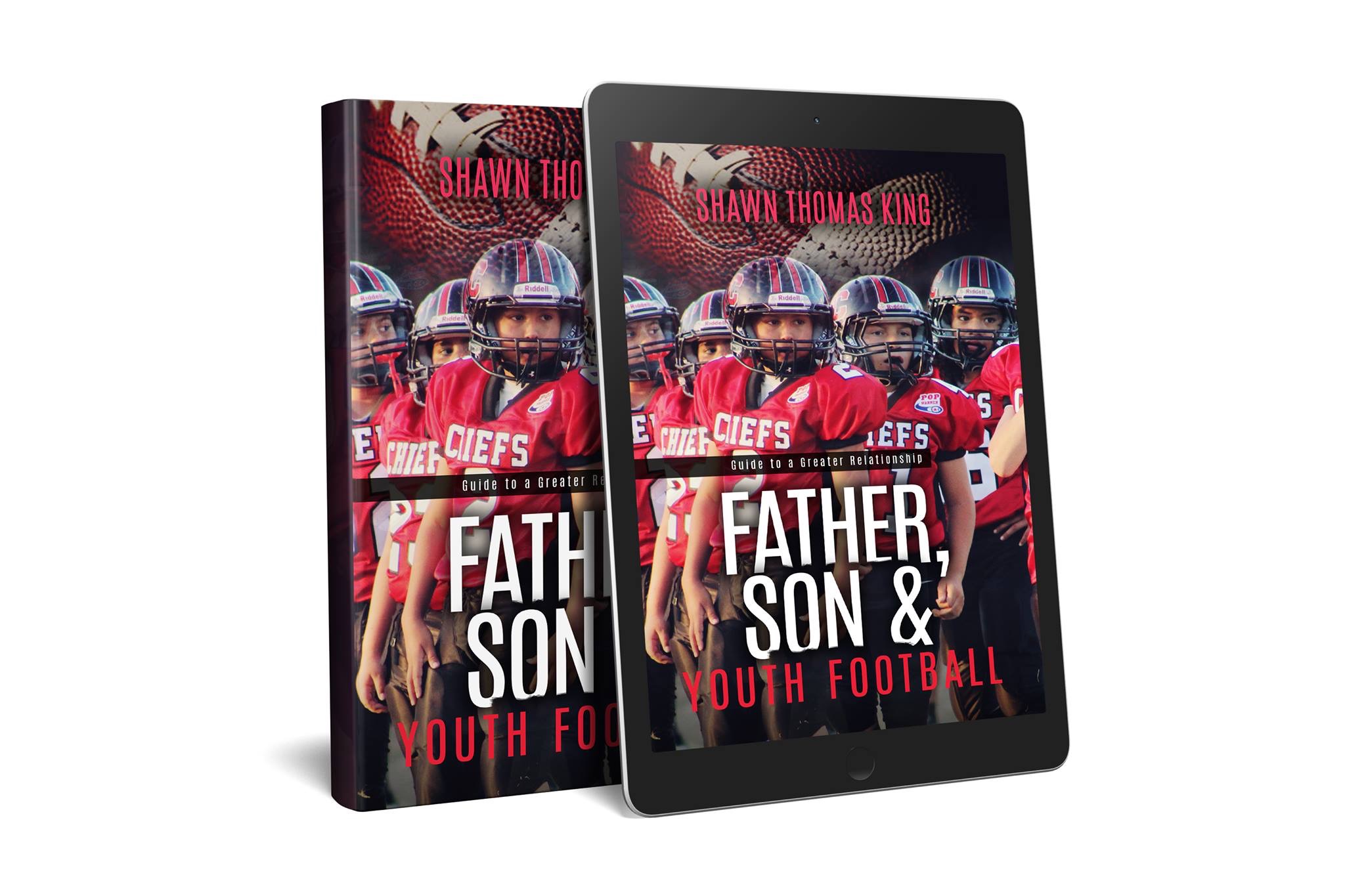 Being back in California brought fourth a great deal of excitement for me and my family, especially for my son and I. My son who played football in college on a football scholarship joined with me to coach youth football in the Pop Warner football league program where I was a Head Coach and Assistant Coach of the 10-13 age group for four seasons.
My experience from coaching and my sons football journey inspired me to become an author. It was then I had published my first book titled Father, Son and Youth Football: Guide to a Greater Relationship. After my book was published I was invited to speak about my book live in L.A. to 300,000 listeners on the L.A. Live Talk Radio Show. That was truly and exciting experience. 
What I love to do more than anything is spending time with my family. I have always believed with out family you have nothing. I love watching movies and you will find me going to the theaters quite often and also watching a lot of movies at home on my big screen TV. Fishing is a great passion of mine and you can find me at a lake quite often. Football is my favorite sport and you will find me zeroed in watching the NFL every season. Gardening has become a new passion and personally, quite rewarding. Dabbling in the kitchen cooking and firing up the charcoal grill is also something I love to do and do well. Traveling is always fun and so is hanging out in Cali. What I love most of all is relaxing in a peaceful low key environment puffing on a nice Maduro cigar over a great glass of Cognac with my wife, my women in my arms. These are the days I look forward to which happens to be often and that is a blessing.  
Keeping it flowing, now I am taking on the personal challenge of  starting my own blog which I know will require a great deal of work and commitment but I am up for it. My commitment to interested readers is to be authentic, real, truthful and fun as I know I can be.
Now that you know a little about me, what do say we have some great conversation Over Coffee and Cognac.