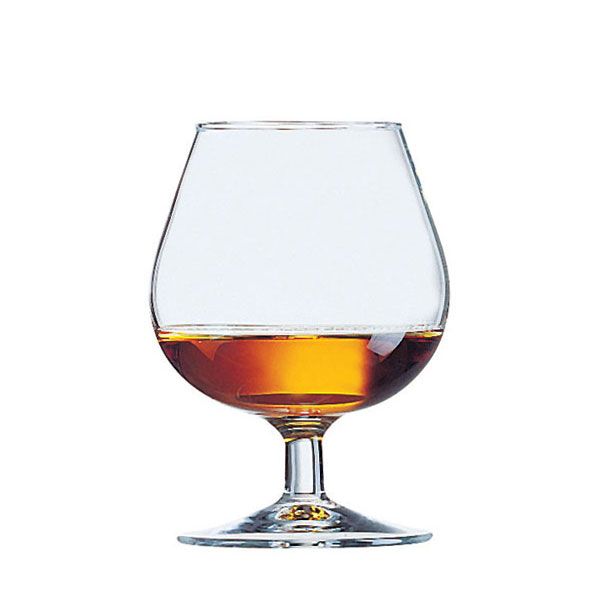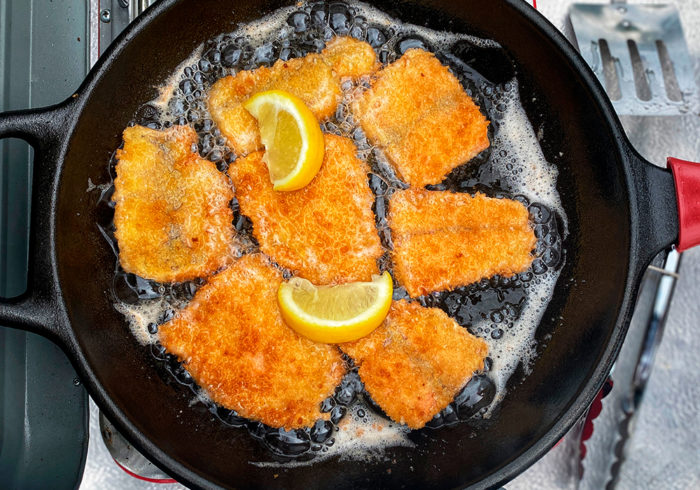 Crappie on the Platter
Crappie is a nice white, flakey, tender fish with a hint of sweetness. This fish will fry fast, so be sure not to turn your back and over cook your fish and dry out your meal. Simple seasonings such as sea salt and black pepper can be an addition to the great taste of crappie or just season with your favorite seasonings and fry in your favorite cooking oil.
Great Tasting Fish, I Guarantee!