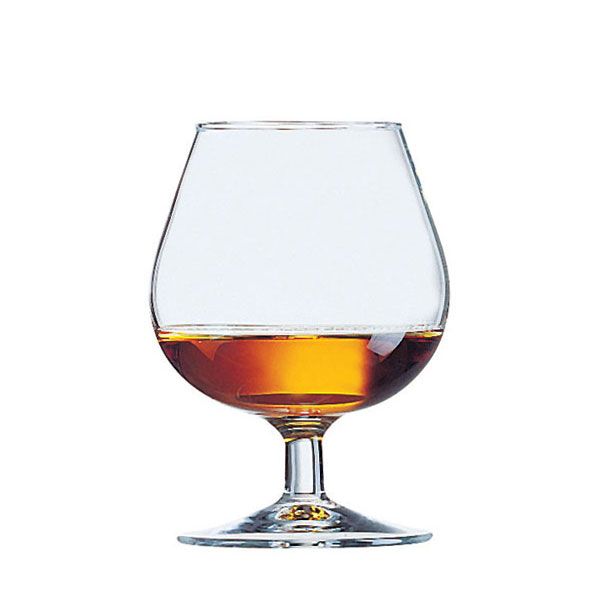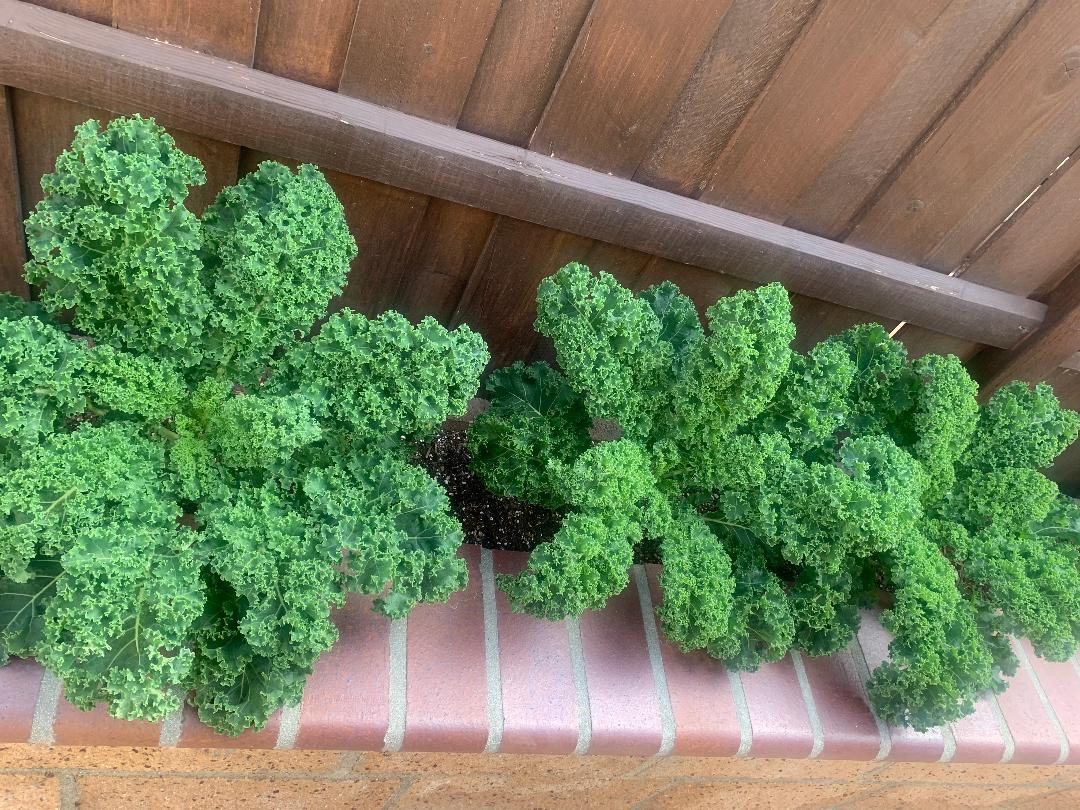 Curly Kale is considered to be one of the healthiest leaf vegetables a person can consume. This leaf vegetable can provide a range of health benefits for the human body. It is packed with vitamins and minerals A, K, E , Calcium, C, Magnesium, Potassium and many other nutrients that can help prevent health problems. Kale can be eaten cooked or raw and has a great taste.
Growing Kale In Limited Space
It dose not require a lot of space to grow kale. You don't need a huge back yard or a farm to grow this nutritious plant. I don't own a farm and I don't have a huge back yard, so I grow my kale garden on my home patio.
As an novice gardener, I have discovered that creative gardening dose not require a lot of space. On my patio along my back fence, I have a 20 foot long brick retainer wall that is 1 1/2 ft. in height and 10 inches in width; this space has been great and convenient yielding a great kale harvest. 
Enjoying the great taste of Kale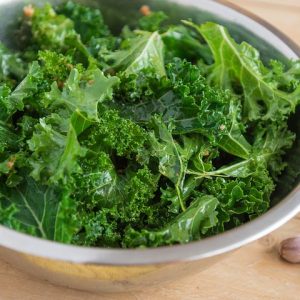 My family loves curly kale and we consume this healthy plant in many different ways. Adding kale to our smoothies makes a great nutritional drink. We also like to boil kale to tenderness stove top in a pot of water with added favorite seasonings(for additional flavoring add a smoke turkey drum in the pot). Kale salads are also awesome and is one of my family favorite dishes. Kale is also great on sandwiches and sautéed in a skillet stove top. 
What I really love about kale other than its great taste and great health benefits is that, kale is a very vigorous plant that grows really fast and if conditions are good(weather, water, soil nutrients and insect control)you can be sure you can harvest kale for several months.
Growing Kale in Small Containers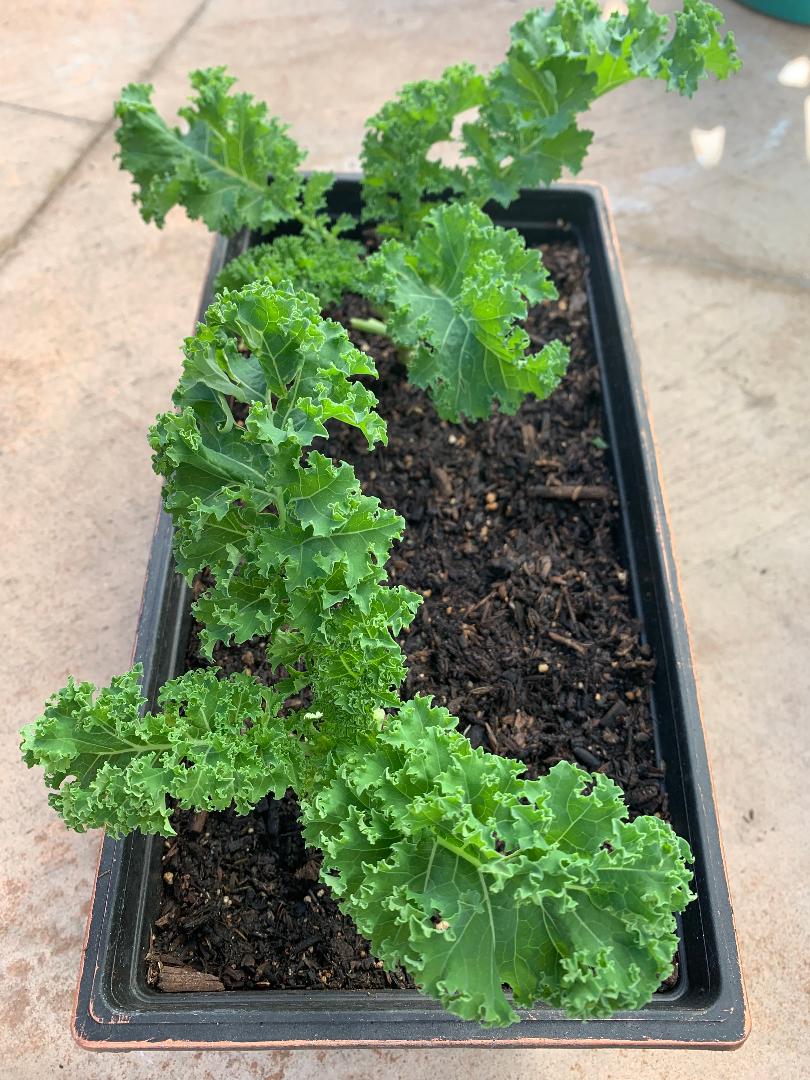 If space is really a concern you can always plant kale in small containers and still benefit from the health properties and great taste of kale. Depending on the size of the container may very well determine the size of kale growth(leaf size). Though leaf size may be smaller when grown in small pots, smaller leaves are great for a quick smoothie or sandwich. 
When is the best time to grow kale? What are the conditions kale thrive in?. Lets discuss in Part 2-Growing Organic Curly Kale On My Home Patio.